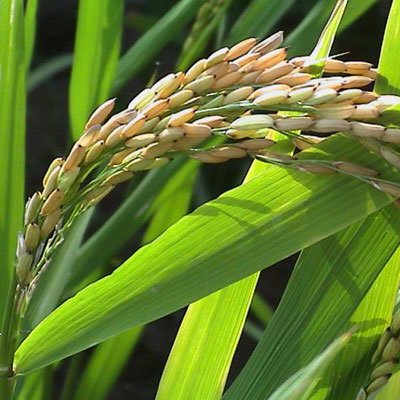 welcome to inatura
A world of natural wellness, organic agriculture and a healthier tomorrow for everyone.
All Natural, Organic and Research based products for a disEase free life and eco-friendly & healthier agriculture.

At iNatura, we combine traditional herbs with modern science to create breakthrough products for the benefit of mankind, animal care and agriculture. We offer a comprehensive range of natural products produced from the natural & organic, ethically crafted and highest quality extracted medicinal ingredients to complement today's modern lifestyle. Our products are aimed at prevention & care and we work on the concept of holistic wellness. All of our products contain natural, plant-derived and harmless core ingredients. Pure ingredients straight from nature are environmentally friendly, healthy, and more supportive of the body's natural breathing, living, and healing functions.
what we do
iNatura Inc. offers consultancy solutions, develops product formulations, supports in product positioning and product training and works with global brands for positioning and distributing products and concepts in india. iNatura has capable team of scientists, research associates & strategists with state-of-the-art R&D Centre at BioTech Park, Hinjewadi, Pune. At iNatura we work on innovative ideas and concepts and come out with unique products for wellness, beauty and anti-aging, better living, organic agriculture etc. Our focus area is 'prevention and care'. The three core domains we work on are - Wellness, Convenience, & Lifestyle.
consultancy services :
products & concepts :
exclusive distribution rights :